13626 Reeveston Rd., Ste. 9A
Houston, TX 77039

The Chavezes are small business owners in Humble, TX. We currently use one of the rooms at our flooring company storefront, Triple SSS, to display our LNR Dog and Cat Accessories. This helps us keep overhead to a minimum so we can donate all proceeds of our pet accessories sales to Ruby's causes.
So don't be shy…come on in!
Please get in touch you're interested in any of our dog and cat accessories. Our inventory is constantly updated and we can send you current product information on demand.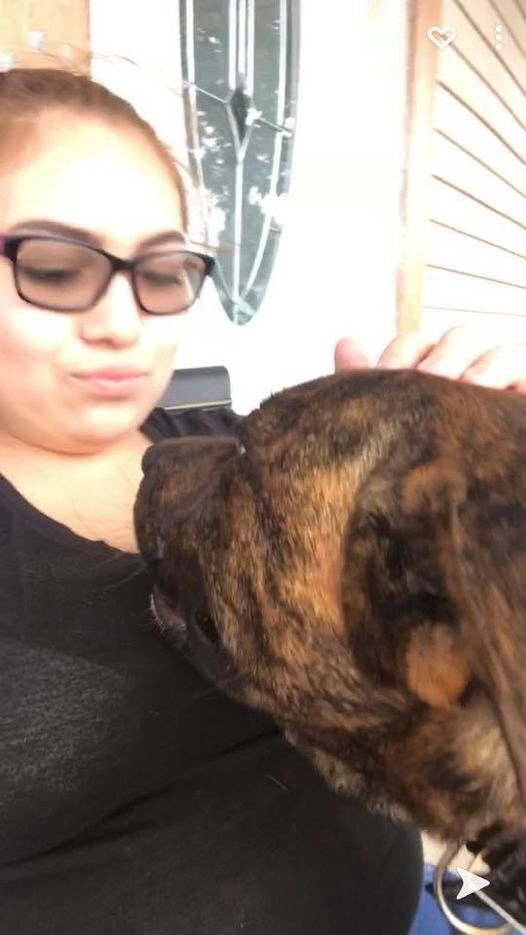 Since we launched LNR Dog & Cat Accessories, we've heard from pet lovers all over the United States. We appreciate your support more than words can express and thank you for your help as we continue Ruby's work in her name. God bless!