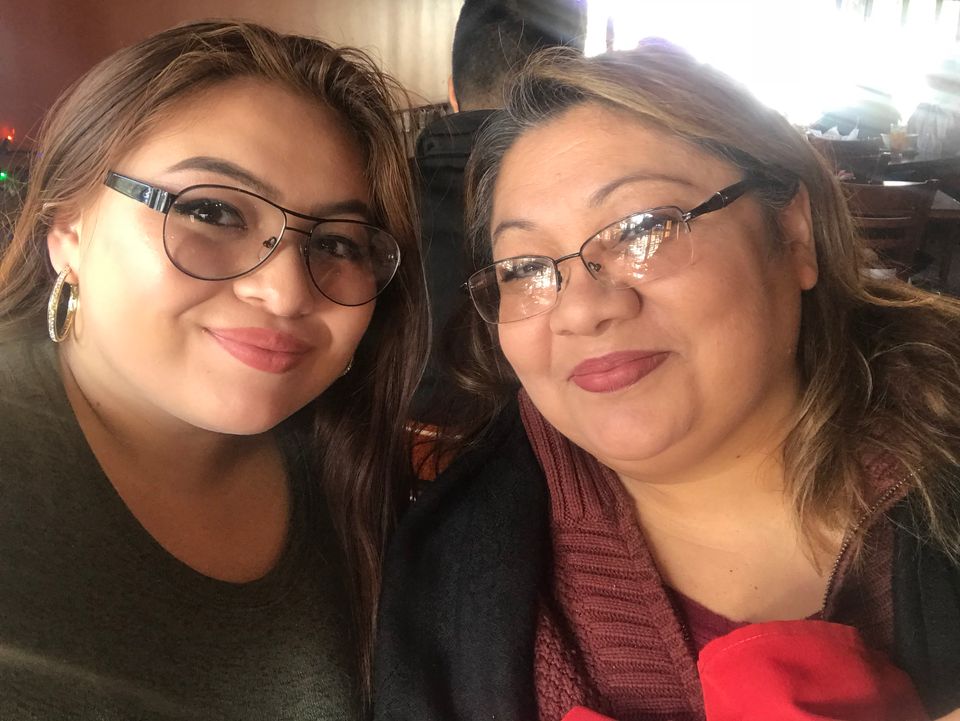 Ruby L. Chavez was the kind of teen most parents dream of -- kind, bubbly, caring, compassionate, and giving. She was a senior at McArthur High School, a passionate artist and a fierce lover of animals. She earned the friendship of her peers at school and the respect of adults she came in contact with.

Ruby was also a hard worker, holding after-school and summer jobs since age 15, most recently at a Sellers Bros. grocery store. Although school, work, and hobbies certainly kept her busy, Ruby also volunteered as a Sunday School assistant at her church, working alongside her mom, Sonia Chavez, who filled the role of Sunday School teacher. In whatever spare time she had left, she volunteered at the BARC animal shelter as well as a senior facility, caring for animals and reading to the elderly.

Almost ready to spread her wings and awaiting high school graduation, Ruby dreamed of becoming an art teacher.