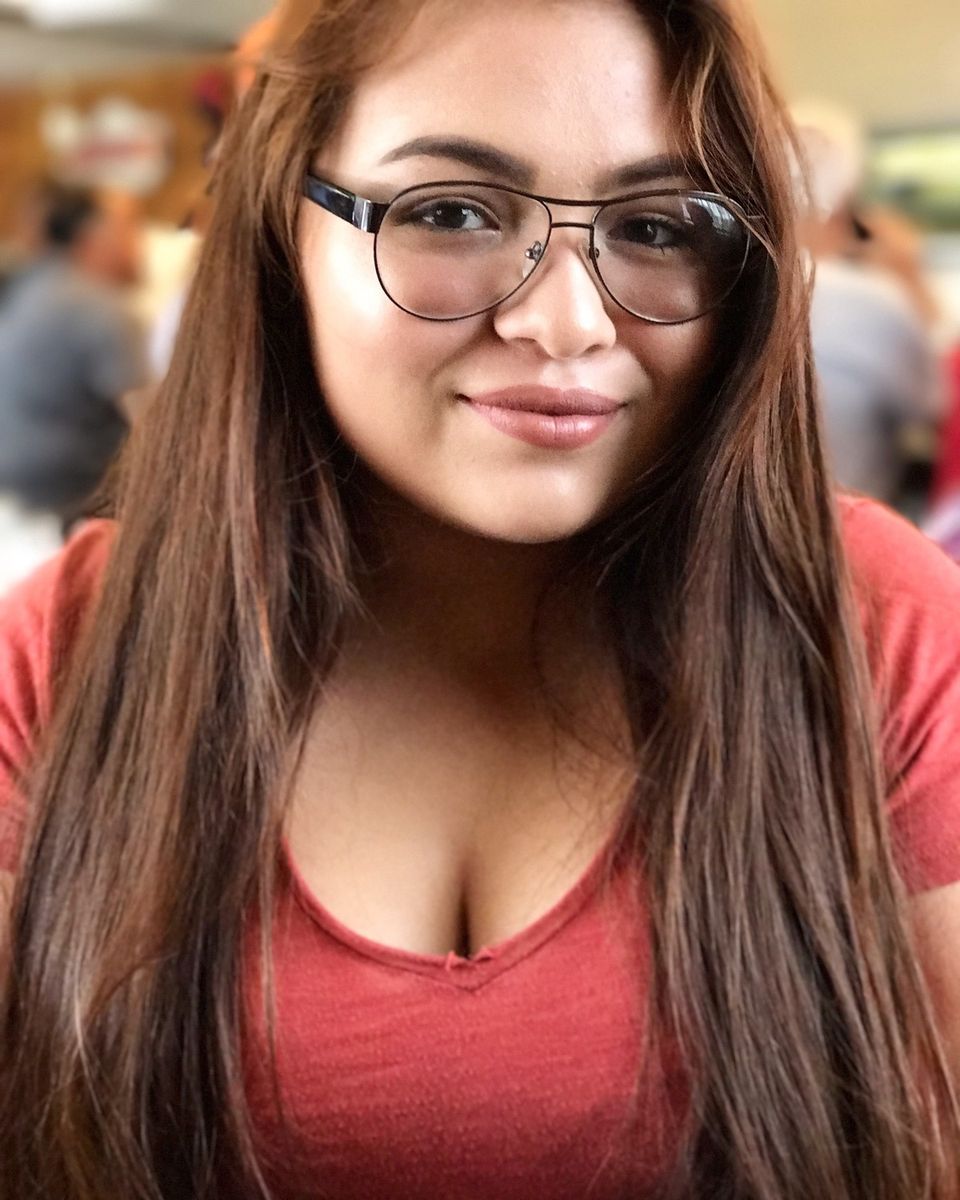 PET ACCESSORIES FOR HEALING

Church. Pets. Art. Those were the three biggest loves of Ruby's short life. Along with family, of course. A big, loving family.
Ruby L. Chavez was at the cusp of adulthood when a car accident -- only a mile from her home -- took her life at only 17 years old. The happy, hard-working, talented teen had a promising future ahead of her, with lots to give to the art world and the welfare of animals.